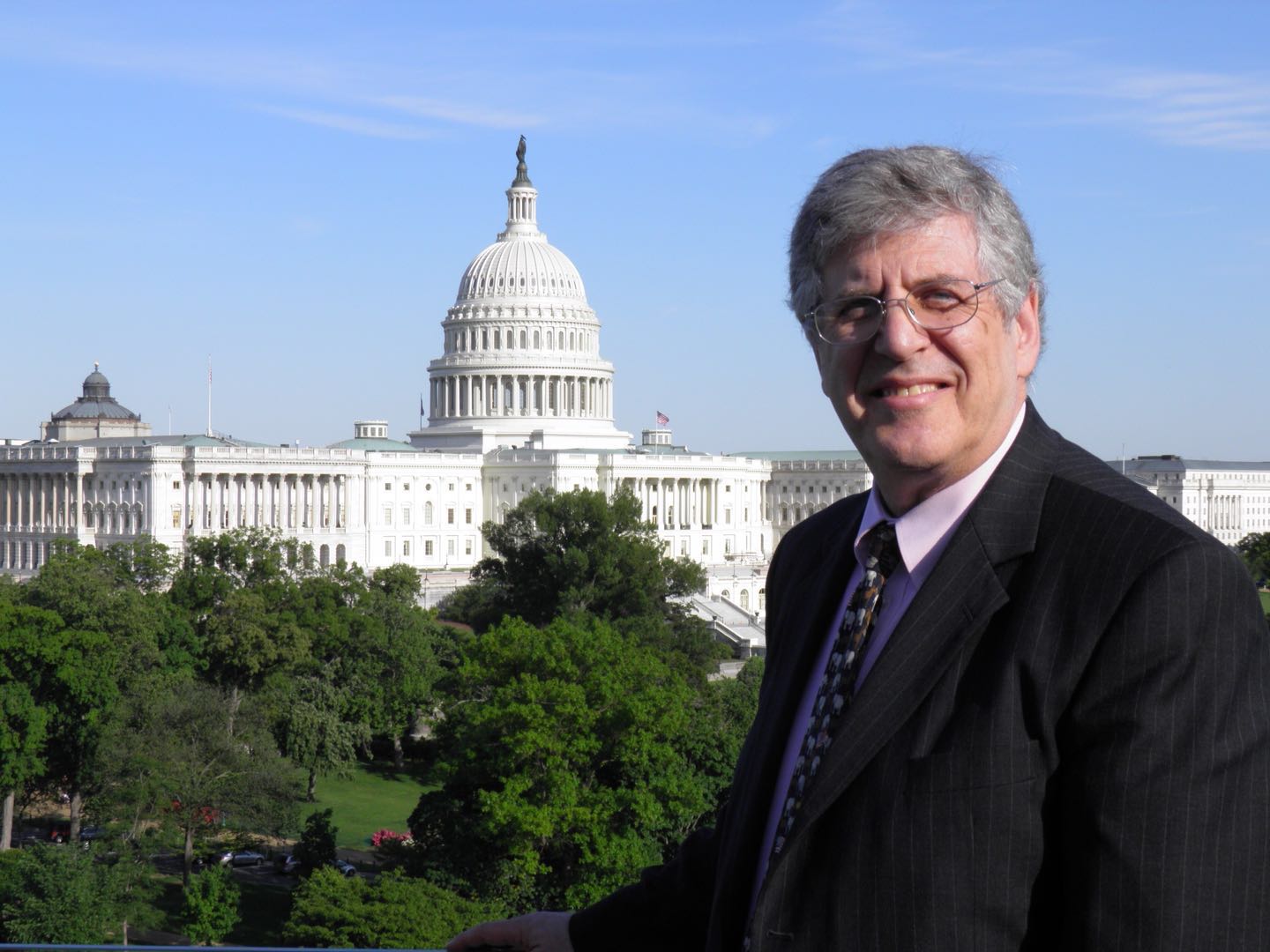 Stephen B. Richer, Director, Americas

Steve Richer has made his career in marketing, public policy, destination marketing, and international relations into the fulfillment of his aspirations going back to his years at Princeton University.
During this career, he has led American destination marketing efforts in New Jersey, Nevada, Atlantic City, and the Mississippi Gulf Coast; served as the public affairs advocate for the National Tour Association; and worked with tourism leaders internationally to increase visitation between North America and the rest of the world.
He has served as a public official on the local, county, or state level in three different USA states, including a term as Mayor of Randolph Township, New Jersey, where he grew up. As a Cabinet minister in the State of Nevada, he testified before the United States Senate, helped to open the first American state run tourism office in Japan, and organize tourism missions to China, Hong Kong, Singapore, Japan, and Chinese Tapei.
His achievements have earned him recognition as one of the outstanding tourism leaders in both New Jersey and Mississippi by those state tourism associations; both a lifetime achievement award and top destination marketing award from the National Tour Association, and membership in "Marketing 100" class of 2001 from Advertising Age Magazine for his work in Mississippi (the only tourism awardee in that class).

Additionally, Richer, who is a national officer within Skal International, the global tourism leadership organization, was named "Skalleague of the Year," a global award, in 2017 for his work in both Asia and Africa at the World Congress in Hyderabad, India. He also was a long term original judge for the advertising and marketing award competition of the American Gaming Association.